How Thiruvananthapuram-Based HabitStrong Is Inspiring People To Develop Good Habits?
We've all heard the expressions "early bedtime" and "early waking," the magical effects of waking up at 5 am, meditation, and regular exercise to keep stress levels in check. But we rarely think about it.
Generally, running out of time is our greatest defense. But people who can incorporate these practices into their daily routine don't talk enough about their benefits.
Habit Strong, a startup based in Thiruvananthapuram, is trying to help people develop these habits. Launched in August 2020 by Rajan Singh, the startup hosts live online sessions throughout the week. These classes mainly focus on habit formation, including waking up at 5 a.m., digital addiction, and developing concentration, among others.
Rajan Singh, who previously led the technology startup ConceptOwl, started the company after realizing the impact of such habits on his life.
Former Police Commissioner Rajan has always been focused on his work. The trend didn't change much when he joined Mckinsey and Co. in New York after serving as a police officer for over six years.
"When I worked for IPS (Indian Police Force), I always wanted to be at the forefront of my work. I wanted to succeed the way we all want. There was a time when I was awake, I just thought about work or work, " says Rajan.
But after leading a similar lifestyle for over a decade while he worked at IPS and then worked as a consultant, Rajan decided to make a little difference.
He began exercising regularly, made meditation practice, and journaling became part of her life. The effects of these practices also formed the basis when the Wharton School MBA graduate tried to come up with a new idea for his startup.
"During the pandemic, we launched an educational startup called Concept Owl, where we teach math and science to small-town children. When we started hearing from parents that their children were smart, but either didn't have the habit of learning or didn't practice regularly, we really started to think about the habit as a whole, " says Rajan.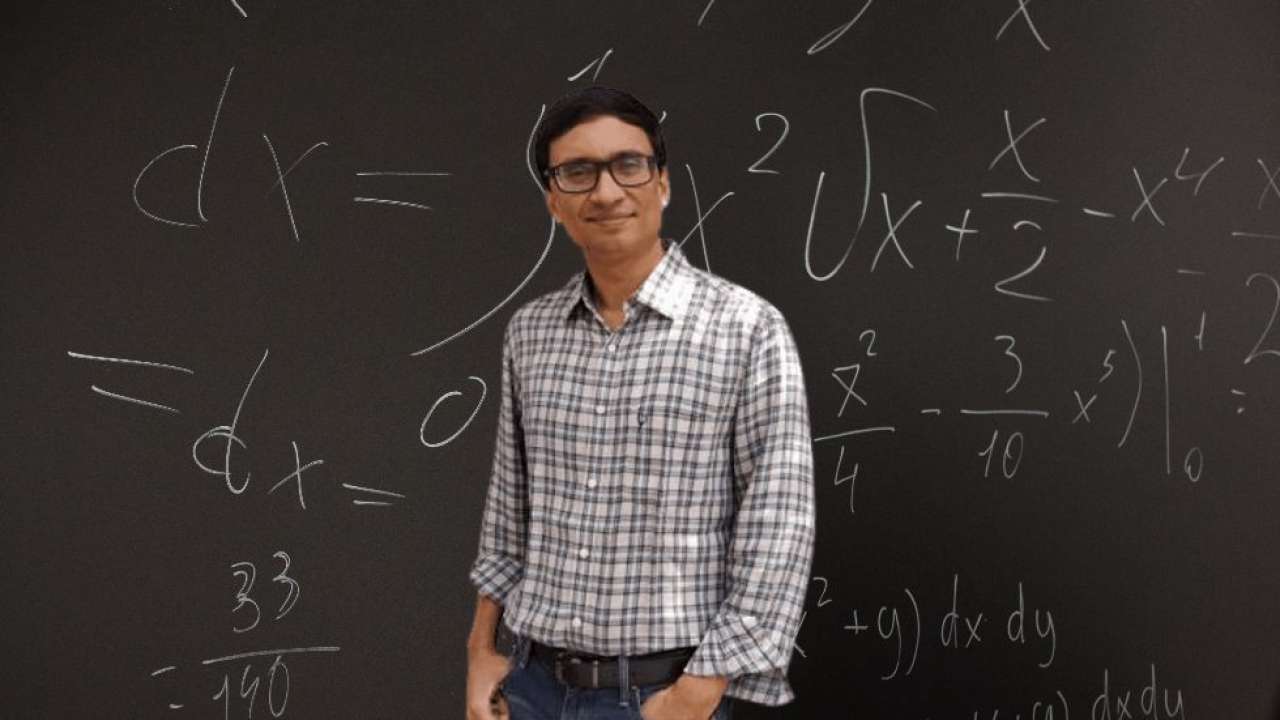 After brainstorming, Rajan and his team decided to ditch the educational technology startup and began experimenting and testing different ideas. Usually, it would be boot camps to establish a daily routine at 5 am, digital boredom, and concentration, among other things.
Running bootcamps under his Concept Owl brand of educational technologies, the session began to receive an "unexpected response." This prompted Rajan to found HabitStrong, a startup that hosts interactive sessions for a variety of habit-forming activities.
How does it work?
Each lesson usually consists of 40-50 people with an instructor. Most of these sessions are performed by Rajan himself for at least the first two to three months, or until they are perfected.
The people who choose these activities are the most active professionals between the ages of 25 and 35. They go through a selection process where the platform asks a few questions about the person, their profession, and the amount of time they can devote to the chosen program, among other things.
"We excluded some people from the selection process because our boot camps are not easy to follow. We want people with a certain level of motivation to choose these programs because they are more likely to keep up, "says Rajan.
Currently, a team of fewer than 10 people conducts at least four sessions a day. They operate on a subscription basis and can range from four weeks to three months. The sessions are held on weekdays and weekends. People can choose to participate in one or both parties.
Market and future plans
In 2019, Rajan and his team raised $ 500,000 from the Indian Angel Network for Concept Owl. So far, he claims to have used the funds for HabitStrong as they did not feel the need to raise additional money.
According to the team, the cost varies from program to program and ranges from Rs 2,500 to 4,000.
While there aren't many well-known startups that are specifically focused on building habits, people can access self-help through books, YouTube videos, or by following digital influencers.
After working for over a year, the startup now plans to grow its brand and add more users.
What's Your Reaction?