A Platform That Takes Your Business To The Next Level - Apifon
Apifon enables the businessman to conveniently communicate with their customers from all around the world. It eradicates the tedious task of analysing data by automating your actions. Apifon is recognised by Google and many other prominent founders.
The late 21st century is full of entrepreneurs. In this century, expanding one's business through the various online media available is very challenging. Here comes the platform which provides such entrepreneurs with all in one mobile marketing.
BACKGROUND
Apifon is a Greece, Europe based startup. Konstantinos Stroumpakis founded this in 2013. He is also, the CEO of this mobile marketing application.
Konstantinos and his team are on a mission to change the era of communication between entrepreneurs and his audience. To achieve their mission they have crafted a new epoch of messaging.
In 2013 Apifon was a modest team of five. With their dedication and consistency, in 2019, 50 Apifoners were making the ablest team, spreading innovative solutions across the world.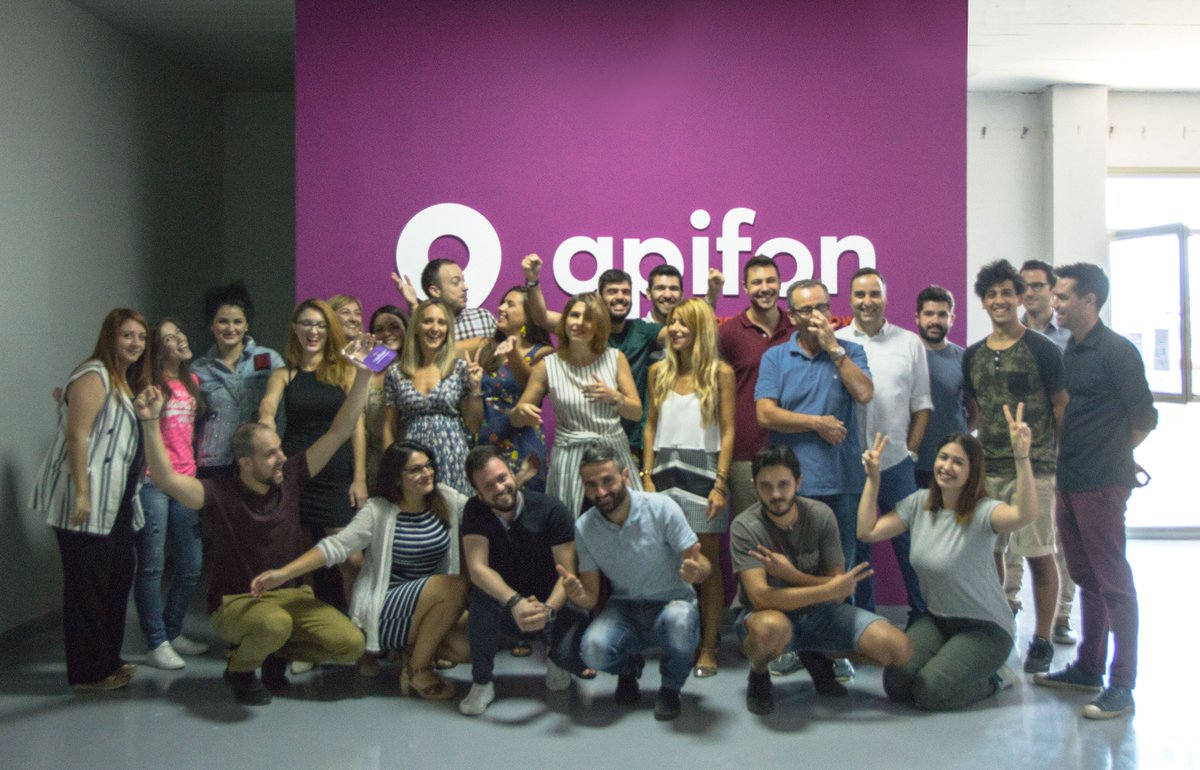 FUNCTIONS
Apifon, serves the business to interact with its audience through SMS, Whatsapp, Messenger, Viber, mail, and RCS. It is simply a single platform that offers a businessman to engage with their clients using their preferred channels.
Apifon meets all requirements. It offers you the pre-designed templates to create impressive landing pages for customers. There is no coding needed, it's just drag and drop which aids you to expand your business.
DATA INTO INSIGHTS
A smart feature that Apifon covers is of turning data into insights. This peculiarity of Apifon empowers you to monitor the audience's habits and advance future actions. It gives you the percentage of delivered, undelivered, and pending messages. Through Apifon one can easily trace the achievement of the campaign.
APIS OR PLUGINS
Apifon blends system and serves to keep data synced. It unites applications through Plugins or Apis. By integrating, it is easy to centralize customers' data.
Magnify CUSTOMERS
Here business level or type doesn't matter. It grants to build a contact list from scratch and simultaneously supports it to heighten it using their tools. There are sign up forms, embedded forms, landing pages GDPR permissions, groups, and segments.
Achievements

Apifon is trusted by Google, Loreal, IBM, Eurobank EFG, IKEA.
What's Your Reaction?