Twitter Brought New Rules, Now Photos Will Not Be Able To Share Without Consent
Twitter New Rule Internet users will have the right to appeal on the Twitter platform. This has been debated for many years
The social media platform Twitter constantly brings some updates, which is very beneficial for the users. Now Twitter has also made some changes regarding its rules. Twitter on Tuesday launched new rules that allow users to no longer share private photos without other people's consent. Twitter has made a strict policy in this regard. Online social media platform Twitter has done this just a day after the strict new CEO came into the rules.
Special in the new rules of Twitter
Under Twitter's new rules, people who are not celebrities can ask Twitter to remove photos or videos they've reported they posted without permission. According to Twitter, the new rule does not apply to celebrities.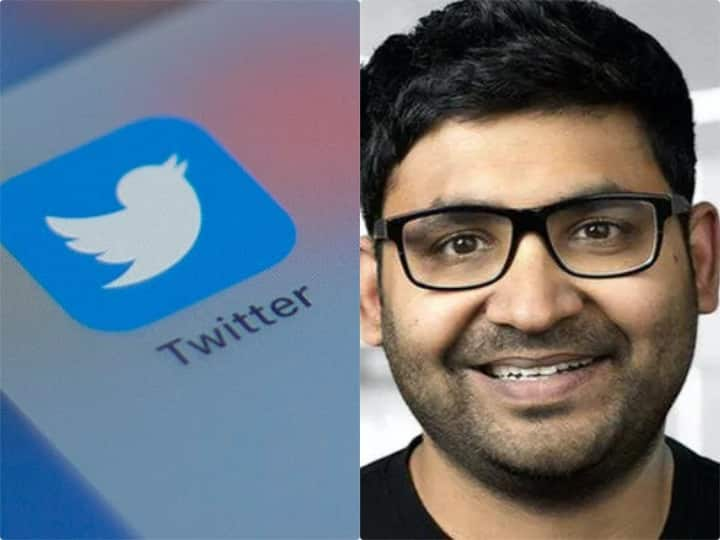 Twitter users can appeal
Internet users will have the right to appeal on the Twitter platform. This was being debated for many years, but now it has been implemented on Twitter. Twitter has already banned users from sharing personal information with others, such as their address or location, identification documents, non-public contact information, financial information or medical data, etc.
Twitter made this change at a time when Twitter co-founder Jack Dorsey announced that he was leaving the company and company executive Parag Agarwal was named CEO. Parag Aggarwal implemented new rules for Twitter a day after taking over.
What's Your Reaction?